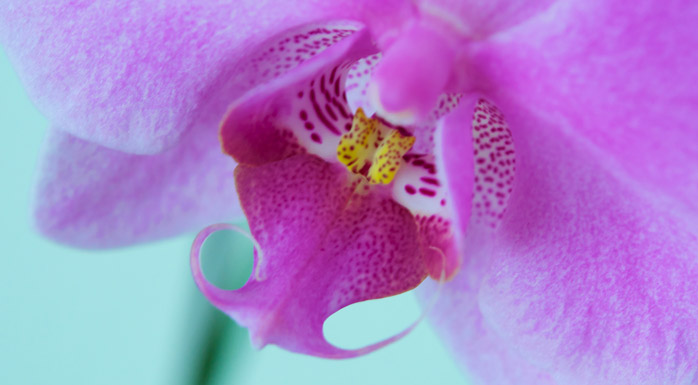 tantra party around fullmoon
Next fullmooen party: SA 30.September 2023
Our first party was on 2nd july 2023..........

in august 2023 there is no fulmoon party ! it's holiday time


Next fullmooen party: SA 30.September 2023

We dance to our favourite music, celebrate , laugh and love...please bring something to snack and drink.

Alcoholic drinks are also allowed.
Pre-registration at least 48 h in advance is mandatory to be able to plan.